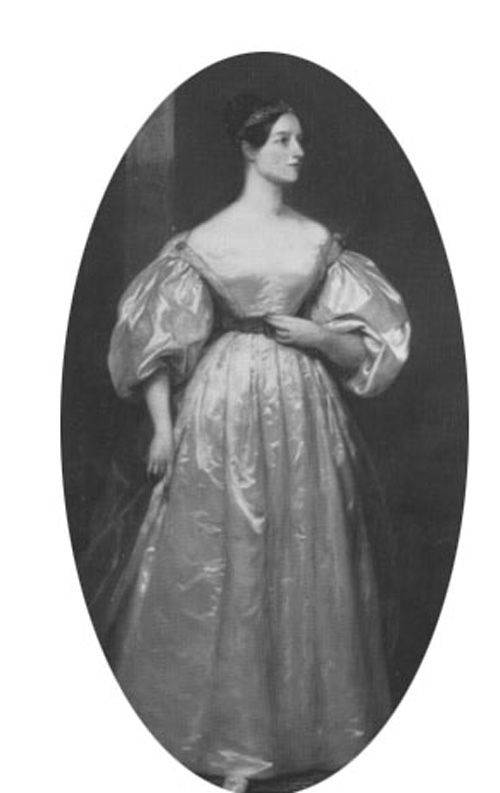 Ada Lovelace is known today as the first computer programmer. In 1842, she explained in detail how to control the Analytical Engine which was created by Charles Babbage. Her deep understanding of  mathematics enabled her to be successful.
For other milestones in "computor" development, see:
Source: Michael Bradley, The Foundations of Mathematics: 1800-1900, Volume 3 (New York: Facts on File, 2006), 69.
Image Source: "Ada Lovelace," Gordon College, http://www.math-cs.gordon.edu/courses/cs104/lectures/history/1840ada.jpg (accessed December 13, 2011).